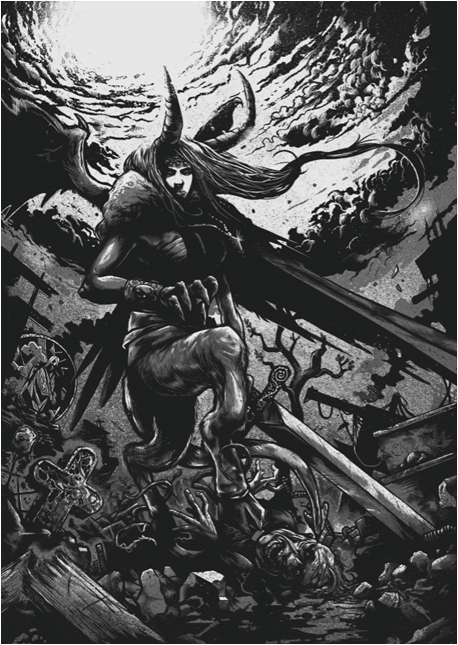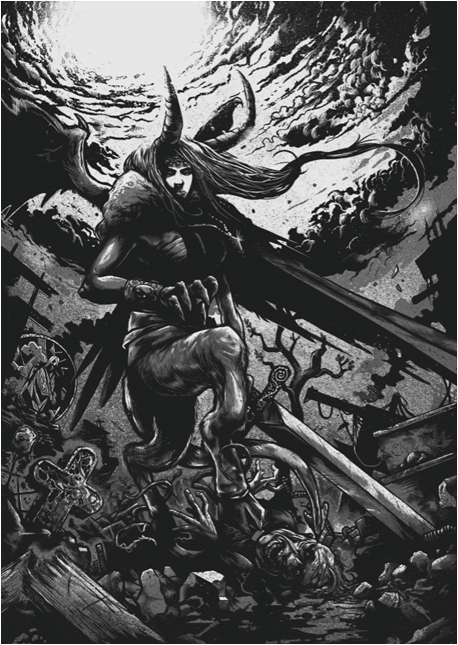 The Redeemer by Joshua Belanger
by JOSHUA BELANGER
£15.00 / Sold Out
An original commission with Joshua Belanger.
This piece came out of a conversation with Josh around his piece 'The Three Beggars', a tribute to Antichrist by Lars von Trier.
A super-detailed image, two colours on high-quality black 300 gsm paper, printed again by Tommy at Prints of Thieves.
594 x 420 mm, A2 size, full-bleed print.
Edition of only 30 with 28 available for sale, digital artist signature embedded in the image, numbered and stamped on rear.
This is an exclusive commission for Minor Victory Inc., and is not available elsewhere.